Recognition of Acquired Competencies (RAC),
opens doors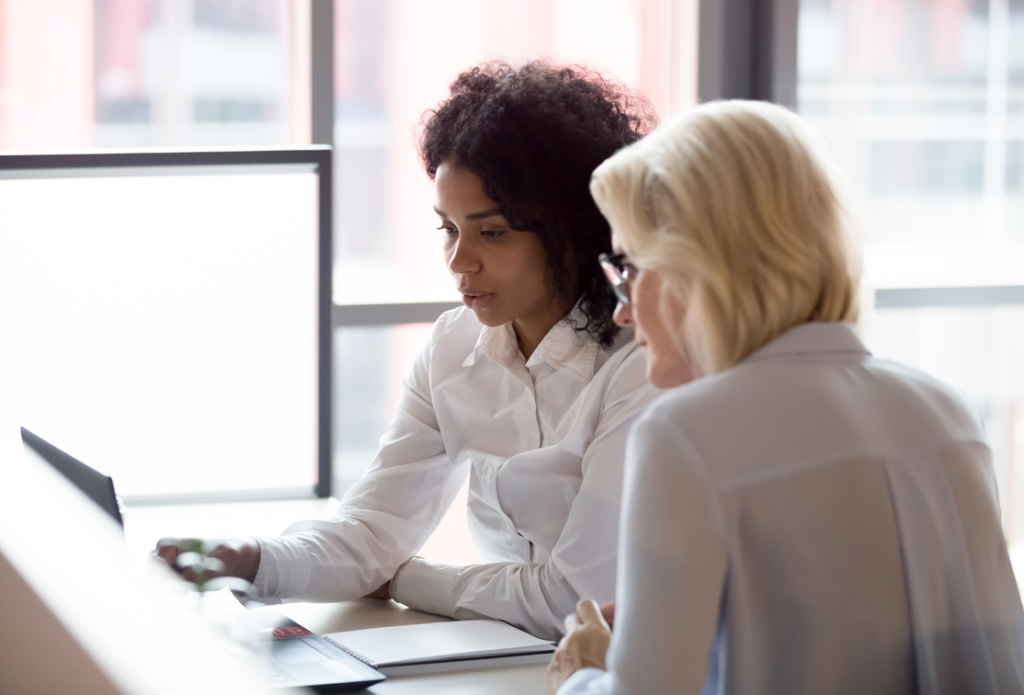 Recognition of Acquired Competencies (RAC) is a simple and personalized process. It can be completed at your own pace and, most importantly, it spares you from having to relearn what you already know. It is designed to assess the skills that an adult has developed outside the classroom, either through professional (work) or personal (life) experience. However, these skills must match up with the competencies targeted by a program of study since the objective of the process is for you to obtain a recognized diploma, either a Diploma of College Studies (DCS) or an Attestation of College Studies (ACS).
My CEGEP journey
Not sure where to start? In a few easy steps we can steer you towards courses and training programs as part of the RAC process that match your situation and interests. Frequently Asked Questions (FAQs)
This FAQ will provide you with a wealth of useful information on the RAC process. Take a moment to check it out before contacting a CEGEP; you will be better informed if you do.
Is there a minimum number of years of experience required?
No. That said, relevant experience of fewer than two years is generally not considered sufficient to demonstrate all the competencies of a program of study. However, there are exceptions. The information meeting at the beginning of the process clearly sets out the requirements for relevant and significant experience.
Can my experience outside Quebec be considered?
Yes. Any relevant and meaningful experience is valid, regardless of where the learning took place.
I started a DCS a long time ago and have been working in my field ever since. Will I be able to complete it via the RAC process?
Yes. It will be easier if you go to the college where you began the DCS, but it is possible to do so at any CEGEP that still offers this DCS or another related DCS.
Will my skills be automatically recognized if I fill in my training gaps?
No. According to the framework provided by the ministère de l'Enseignement supérieur, the applicant must be reassessed, but only on those competency elements that were deemed to be missing with regard to the curriculum.